Custom Cleaning Group – Tulsa, OK
Commercial Janitorial Services
Tulsa Commercial Cleaning
Over the fifty years in that we've been in business, we've discovered that the primary ingredients to providing a good cleaning service are:
1) Good equipment
2) The right people doing the work
(No matter how good a program you have, if you have the wrong people, it won't work. The right people are well trained, mature, experienced, cleaners.)
3) Good direct supervision
(Good supervision is not "catching" people doing the wrong things. Good supervision is directing people to do the right things.)
4) Strong upper management
(These are people that can see the whole program and are keeping it running smoothly.)
5) Good communication
(This is the glue that holds everything together. Communication between you and us; communication between us and our supervisors; and
communication between our supervisors and the people doing the work.)
These are all obvious necessities to any successful business; but they take time and money to implement. Custom Cleaning has had Forty-five years of time and is more willing to put more money out of every dollar we receive into all of these parts than any other janitor company!
CUSTOM CLEANING IS MORE THAN JUST ANOTHER JANITOR SERVICE:

We do more than just empty the trash and clean the floors
We report maintenance issues before your tenants call to complain about them
We check doors to make sure that they are locked and that your buildings and offices are secured
We work with your subcontractors when you do remodels or repairs and make sure that the end result sparkles.
We respond to onsite emergencies
We maintain your floors
We polish the sides of your furniture
We clean behind your furniture
We clean under furniture
We clean window ledges, tops of door frames and name plates
We wipe down chair legs
We clean spots that you don't even see!
Our supervisors work nightly with our cleaners to ensure quality ,and we've been doing these things for over 45 years in buildings all over Tulsa.
We care about your building
We want to be your janitor service
COMMERCIAL CLEANING SERVICES
Nightly, Weekly, Bi-weekly, and Monthly Regular Cleaning
Floor Care and Restoration
Carpet Cleaning
Flood Response
Detail Cleaning
Window Cleaning
Healthcare Cleaning
Industrial Site Cleanups
Crime Scene Cleanup


We are cleaning Tulsa
Mon – Sat 8am-5pm

We are cleaning Tulsa
Mon – Sat 8am-5pm
Just a Few of Our Tulsa Clients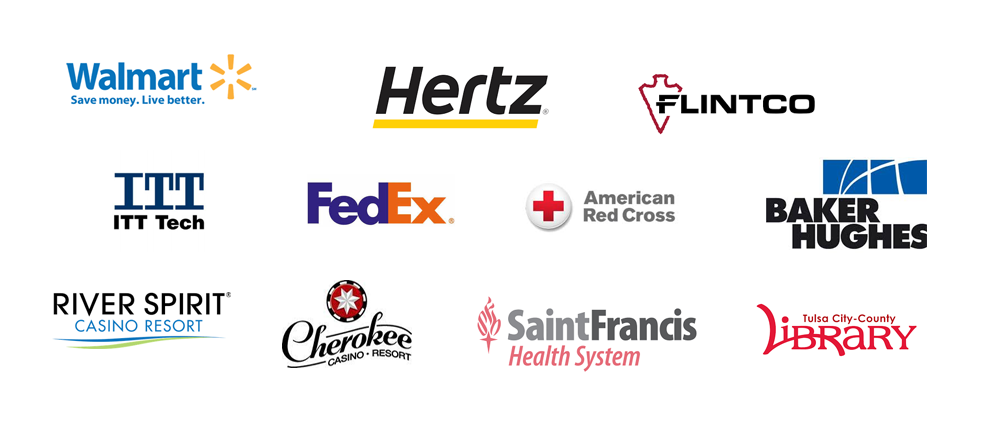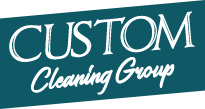 Custom Cleaning Group
5666 S 122nd E Ave, Suite B6
Hours:
Monday - Saturday 8am - 5pm
Closed Sunday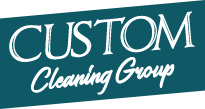 Custom Cleaning Group
5666 S 122nd E Ave,
Suite B6
918-481-1940
Hours:
Monday - Saturday
8am - 5pm
Closed Sunday