Custom Cleaning Group – Tulsa, OK

Commercial Janitorial Services
Custom Cleaning Group – Tulsa, OK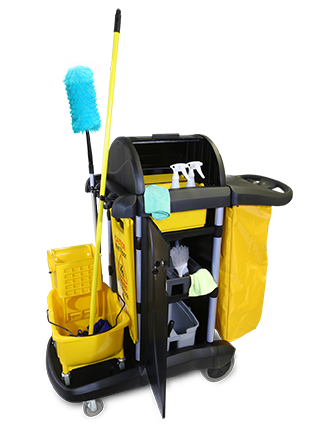 In 1972 Custom Cleaning Group was established with three primary objectives:
1) To provide the most thorough and comprehensive janitorial service available for our customers.

2) To provide genuine job satisfaction (good pay and fair treatment) for our employees.

3) To make a profit which would allow the company to grow and continually improve it's methods and procedures.
The proprietors of Custom Cleaning felt that if these objectives were consistently met then success would be inherent. That was 45 years ago. Those objectives have been met, Custom Cleaning has been successful. What has allowed Custom Cleaning to be successful while most other companies in this industry stagnate? The answer is simple. Custom Cleaning feels pride and dedication throughout the organization. We are a group of people dedicated to the business of keeping businesses and homes clean. Our organization is structured so that everyone shares in the rewards of a job well done. With this philosophy and our cleaning program consistently implemented, Custom Cleaning satisfies both it's customers and it's employees. Competent top management allows a profit to be realized as well as continued improvement of our methods and procedures.
We are now in our 2nd generation of family run company management, and our 5th decade serving the needs of Oklahoma and surrounding states. We are proud to have cleaned such facilities as Hillcrest Hospitals, OSU Stillwater, Oklahoma University, Tulsa University, Google, ITT Institute, Bixby City Hall, Miami Courthouse, Whitehawk Golf Course, Woodland Hills Mall, and many more. We have had the opportunity to work for such construction companies as FlintCo, Nabholz Construction, Manhattan Construction, Oakridge Builders, Crossland Construction, among others. We have been able to clean new Walmart Supercenters in 4 states, new Quik Trip stores across Oklahoma, Union High School Performing Arts Center, OSU Advanced Technology Center, the Wal-Mart Distribution Center in Bartlesville, Tulsa Air & Space Museum, Tahlequah Hospital Addition, Saint Francis Children's Hospital, Saint Francis Heart Hospital, OU Tulsa Medical Research Clinic, Tulsa, Bone and Joint Center, TCC Metro and Northeast Campuses, and major computer facilities.
We have learned a lot over the years, and we want to bring that experience and knowledge to your building, home, or jobsite. And the main thing that we've learned still hasn't changed in over 45 years: take care of our customers, and take care of our people.


We are cleaning Tulsa
Mon – Sat 8am-5pm

We are cleaning Tulsa
Mon – Sat 8am-5pm
Just a Few of Our Tulsa Clients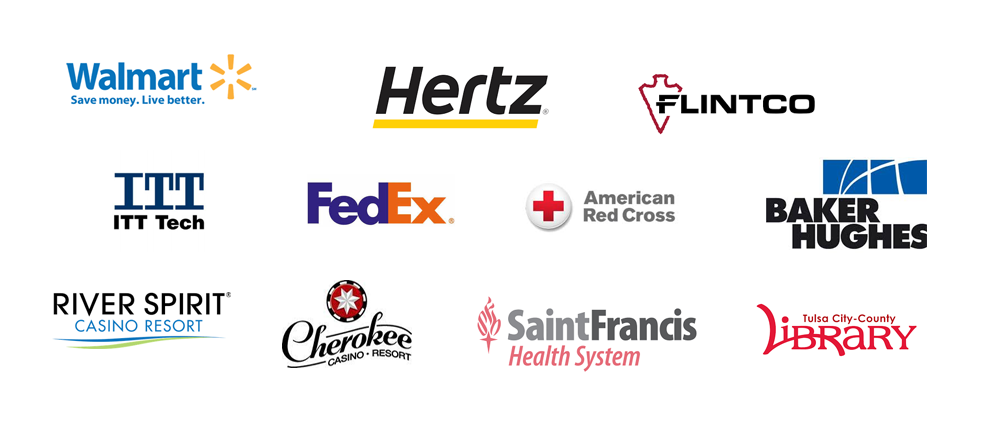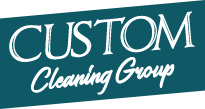 Custom Cleaning Group
5666 S 122nd E Ave, Suite B6
Hours:
Monday - Saturday 8am - 5pm
Closed Sunday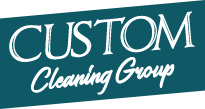 Custom Cleaning Group
5666 S 122nd E Ave,
Suite B6
918-481-1940
Hours:
Monday - Saturday
8am - 5pm
Closed Sunday