Custom Cleaning Group – Tulsa, OK

Janitorial Floorwork Services
Janitorial Floorwork – Tulsa OK
Carpet Cleaning
Floor Scrubbing & Waxing
Concrete Cleaning and Sealing
Power Washing
VCT Strip and Wax
VCT Maintenance Programs
Hardwood Floor Cleaning
Carpet Cleaning
Floor Scrubbing & Waxing
Concrete Cleaning and Sealing
Power Washing
VCT Strip and Wax
VCT Maintenance Programs
Hardwood Floor Cleaning

Wax Tile Floor Maintenance
Many times a company may have the need to have an area of their floor scrubbed. We can scrub from the smallest of rest rooms to the largest of warehouses. We can price a job to be done daily or just one time. Stripping and Waxing We make it a practice that, in a new account, it is necessary to strip off all previous wax. We take the floor all the way down to its original surface. Then we will seal the floor with two coats of sealer. After the sealer has dried, we apply four to six coats of wax.. This procedure can be done and completed after your company's regular business hours. Our Building Inspectors will keep a close eye on your floors. They will give you reminder slips when a floor needs attention. A shiny new-looking floor always boosts company morale.
Carpet Cleaning
There are many different cleaning products for carpet these days. Unfortunately, a lot of them bad. To get those not so great products out of your carpet, Custom Cleaning will start off with a warm water extraction. It is simply that – warm water is sent into your carpet to loosen any other product hidden deep inside. Then it is extracted by machine. By applying warm water and extracting once, twice, or even three times we can find alot. Often there is old soap or other products imbedded in your carpet that need to be dealt with before we can properly clean your carpet. You'll be amazed at how clean your carpet looks after this procedure. After this we will analyze and decide if we need a scrubbing process with or without soap.
Hardwood Floor Waxing and Polishing
The natural beauty of your hardwood floors requires periodic care and maintenance from trained floor care professionals. Our 10-step process includes using solvents and moisturizers to cleanse wood and provide a protective overcoating against spills and normal wear and tear. Custom Cleaning will restore the luster to a high sheen.


We are cleaning Tulsa
Mon – Sat 8am-5pm

We are cleaning Tulsa
Mon – Sat 8am-5pm
Just a Few of Our Tulsa Clients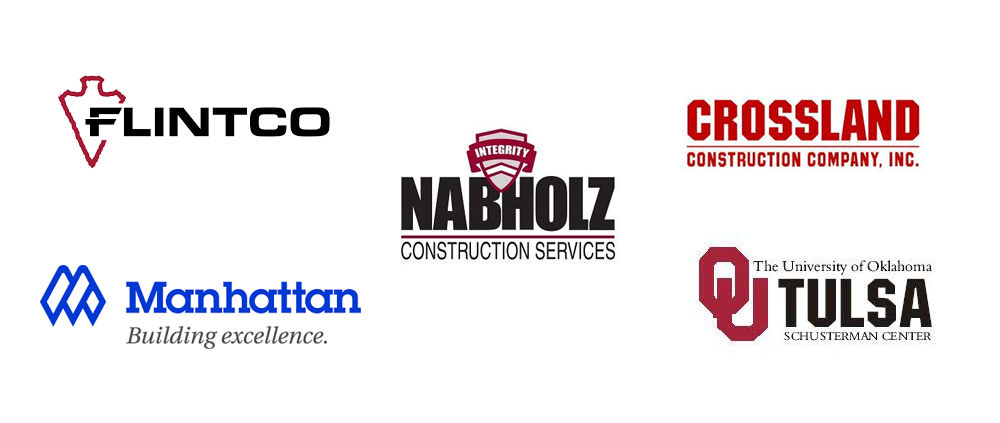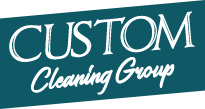 Custom Cleaning Group
5666 S 122nd E Ave, Suite B6
Hours:
Monday - Saturday 8am - 5pm
Closed Sunday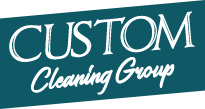 Custom Cleaning Group
5666 S 122nd E Ave,
Suite B6
918-481-1940
Hours:
Monday - Saturday
8am - 5pm
Closed Sunday