Commercial References
Commercial Cleaning & Janitorial
Commercial Cleaning References


Call Now for Free Quotes
918-481-1940


We are cleaning Tulsa
Mon – Sat 8am-5pm
3000 CENTER OFFICES
"The building is cleaner than it has been in years. Custom Cleaning pays it's cleaners more money, resulting in better work…" Over 63,000 Sq ft of offices cleaned 5 nights per week plus emergency services and specialty work.
3100 EXECUTIVE CENTER
"Our building is so much cleaner that it looks brand new again…" Over 55,000 Sq ft of high end executive offices, medical, and state facilities
cleaned 5 nights per week plus emergency services and specialized work.
DEAN LEWIS REAL ESTATE
"Custom Cleaning has been a highly positive change not only the level of cleaning, but tenant happiness, supply cost, building security and being able to keep ahead on other basic maintenance of the property." Emergency and specialized cleaning services for multiple properties.
BOLICK FAMILY INVESTMENTS, LP
"…You guys really are MORE than just a cleaning service…" Construction Final Cleanup, Emergency cleaning services, and floorwork for
multiple properties.
THE UNIVERSITY OF OKLAHOMA SCHUSTERMAN CENTER
"…You guys are doing a great job. I'm very impressed with your employees consistent attention to detail cleaning…" Over 500,000 Sq. ft. of classrooms, clinics, restrooms supervision and office area, etc 6/7 day a week nightly cleaning 3 full time day porters.
ITT EDUCATIONAL
"…All I have to do is ask for anything and Custom Cleaning takes care of it". Classrooms, restrooms, & offices nightly cleaning 6 nights per week.
SCHLUMBERGER KELLYVILLE TRAINING CENTER
"… You guys are doing fantastic…" 50,000 sq. ft. for Classrooms & Restrooms. Some outside spot cleaning.
MCELROY MANUFACTURING, INC.
"…Any thing I need done, is always taken care of right away…" 50,000 sq. ft.of classrooms, restrooms, offices & shop areas. Nightly cleaning & day porter.
Just a Few of Our Tulsa Clients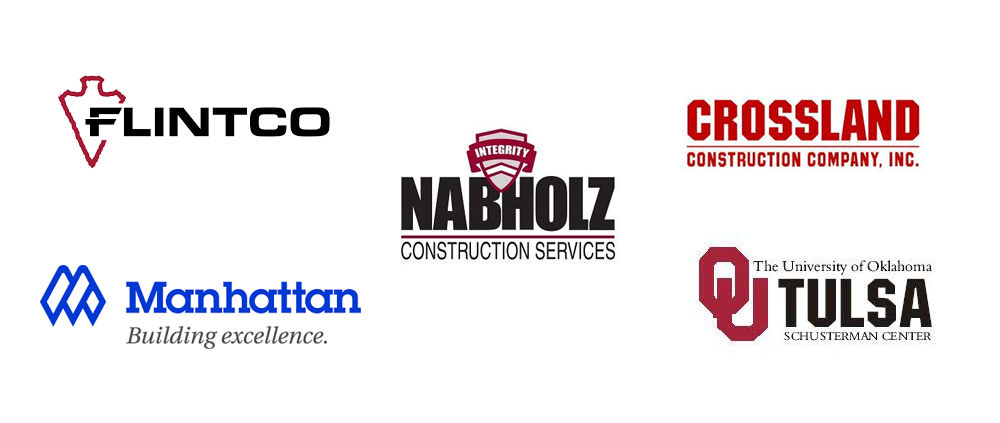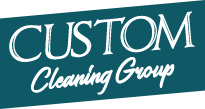 Custom Cleaning Group
5666 S 122nd E Ave, Suite B6
Hours:
Monday - Saturday 8am - 5pm
Closed Sunday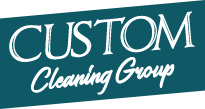 Custom Cleaning Group
5666 S 122nd E Ave,
Suite B6
918-481-1940
Hours:
Monday - Saturday
8am - 5pm
Closed Sunday